Good Morning, time for the second #japan #travellog.
Yesterday we traveled to Harajuku for an architectural tour of modern Japanese architecture. I absolutely loved it, but Melissa's description was "well now I definitely know I don't like modern architecture".

After the tour, we got ramen at an ethical ramen shop, which was absolutely delicious. It was so good we forgot to take photos until we were halfway through our food!
We then headed back to the hotel and cleaned up and headed to Shinjuku for bar hopping. This was incredibly special. Our tour guide Yoshi-san gave us an introduction to Japanese bar food, gave us a tour of Shinjuku, took us to a sake tasting, and then to us to an amazing bar in Goldengai. It was a truly wonderful evening and we made a lot of friends and had a few too many drinks. Our favorite drink of the night was a lemon sour from The Open Book. It was so flavorful and unique.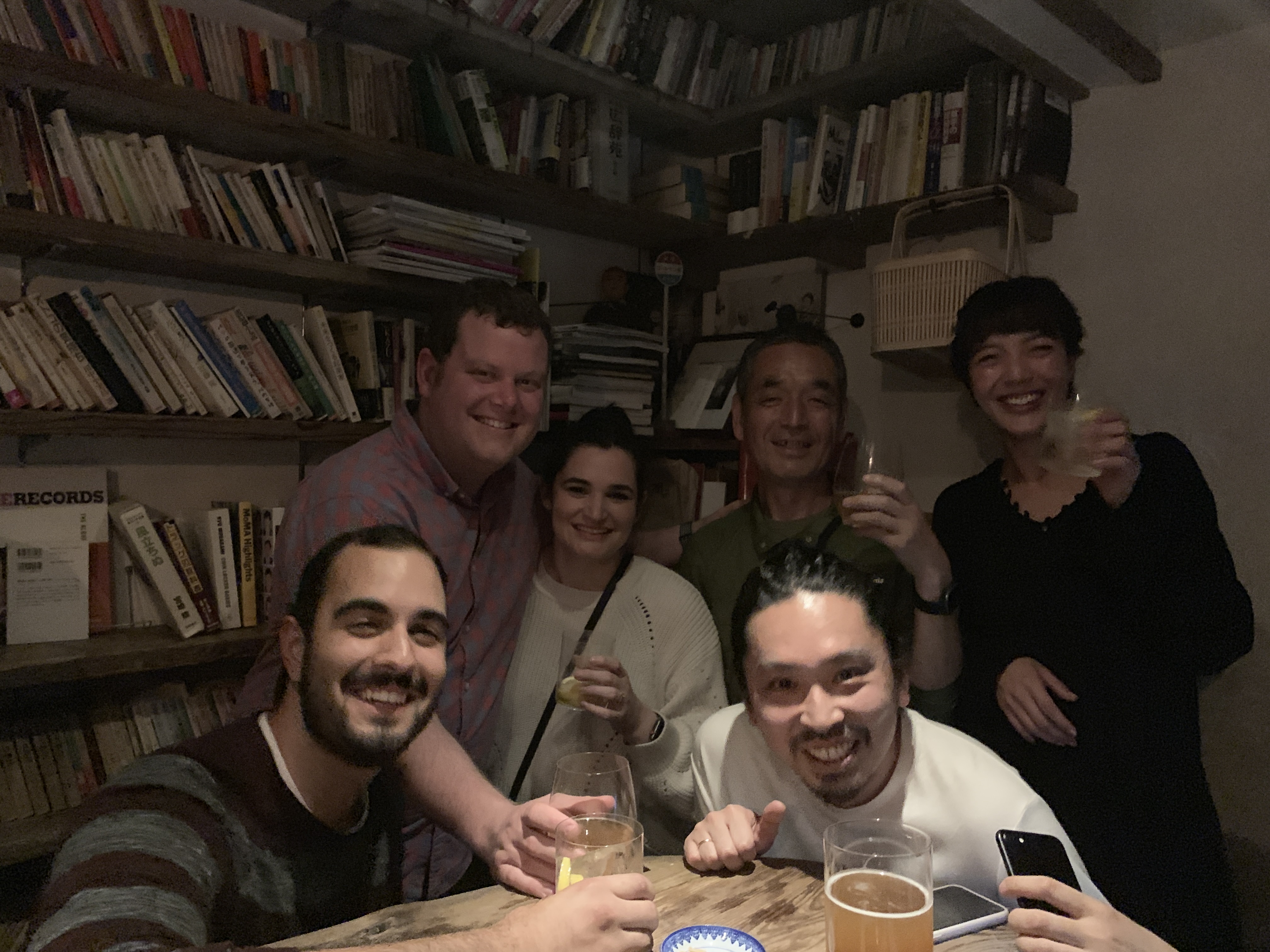 /Nat
Update: I posted this on the 16th, but forgot to switch the draft flag… whoops. Update 2: Links to the AirBNB experiences we went on: