Whatup! Time for the next #japan #travellog.
Friday was our last real day in Tokyo. We had grand plans, but our feet were hurting to we decided to cancel our tour, and instead sleep in. We had a chill morning hanging around the hotel, and at lunch time we went and hand lunch at Shinagawa station (which is a gorgeous place) and wandered around the shops. We also bought train tickets for Saturday on the Shinkansen to Osaka. Decided to spring for first class, mainly out of excitement and curiosity.

We then took the train back to Harajuku to visit a Shiba Inu Cafe! For those of you who know Melissa, you know Shiba Inus are her favorite type of dog (she calls them Shibes, they are god like creatures in her eyes). It was so much fun, we had to wait about an hour to get in, but it was worth it. One Shibe laid down on me, which made Mel a bit jealous, but later on, five different shibes laid on her, so I think she made it out all right.

After the Shibes, we walked over to Meiji Jingu, one of the largest and most famous shrines in Tokyo. It was stunning, and had a much different feel than when I visited it in the rain in 2014. All of the trees in the area grew in 50 years, which brought back some species of bugs believed to be extinct, which gives me hope for the world.

Finally, after the shrine, we went over to Afuri, a popular ramen chain, and it was dope. Would recommend. We then went back to the hotel and went to bed to get sleep before our adventures to Osaka!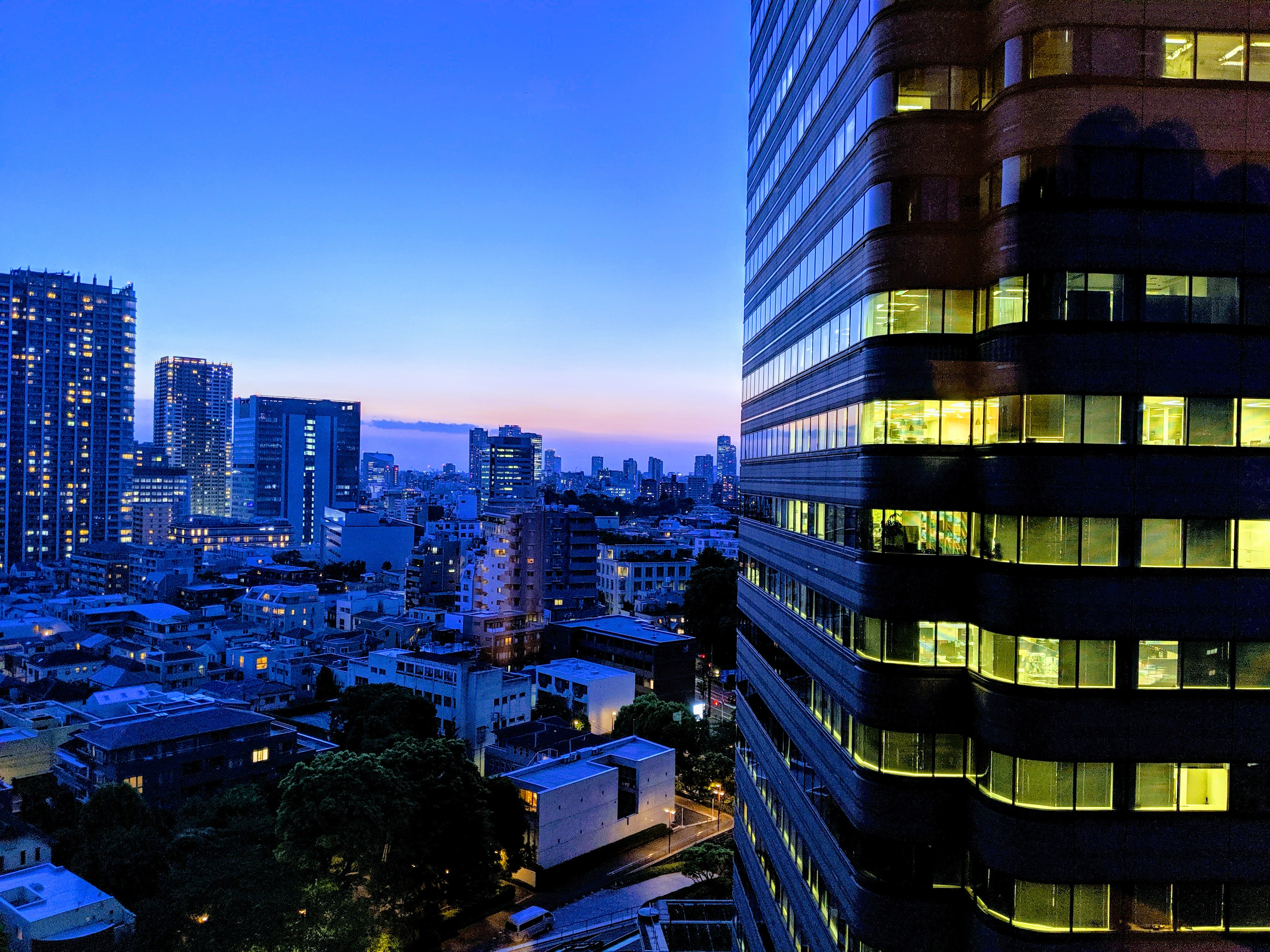 /Nat