Ok team, I know I've been failing to publish regularly, and for that I am sorry.
My internal anxiety is that I've got so much I want to share, and curating that seems insurmountable. So instead, I'm taking a hint from the infamous @niket, and just suggesting one thing per category. So here's the first #happy post in a very, very long time.
One great listen: Reply All's The Founder is fascinating. It features one of my favorite journalists, @ev_rat, and is an amazing story about programming, organized crime, infrastructure and people.
One great watch: Russian Doll on Netflix. It's absolutely amazing. @mel_cantrell and I binge watched it, and while dark, it was hilarious, beautiful and creepy. The NYT collected a bunch of great write ups about the show.
One great read: I really enjoyed What would a EvE online Internet look like? by @benjojo12. It's a fascinating dive into internet infrastructure and thinking about how technology scales to cover large spans of space.
And a photo! Because I've added photo upload support to my blog for the first time in… years.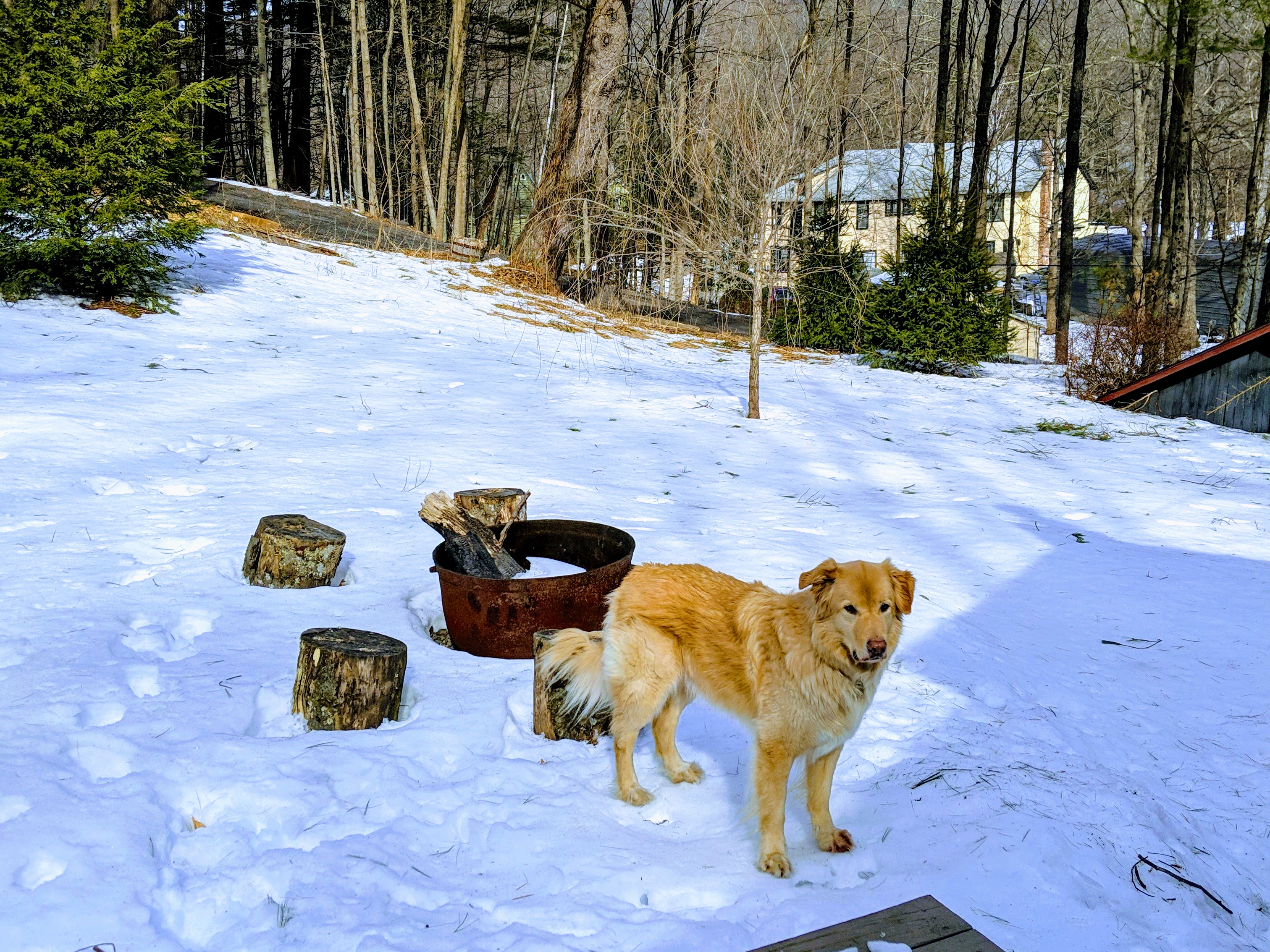 Have a great one!
/Nat